Sections
Text Area
Unraveling the Secrets Behind the Body's Most Powerful Organ
Left Column
Image
Image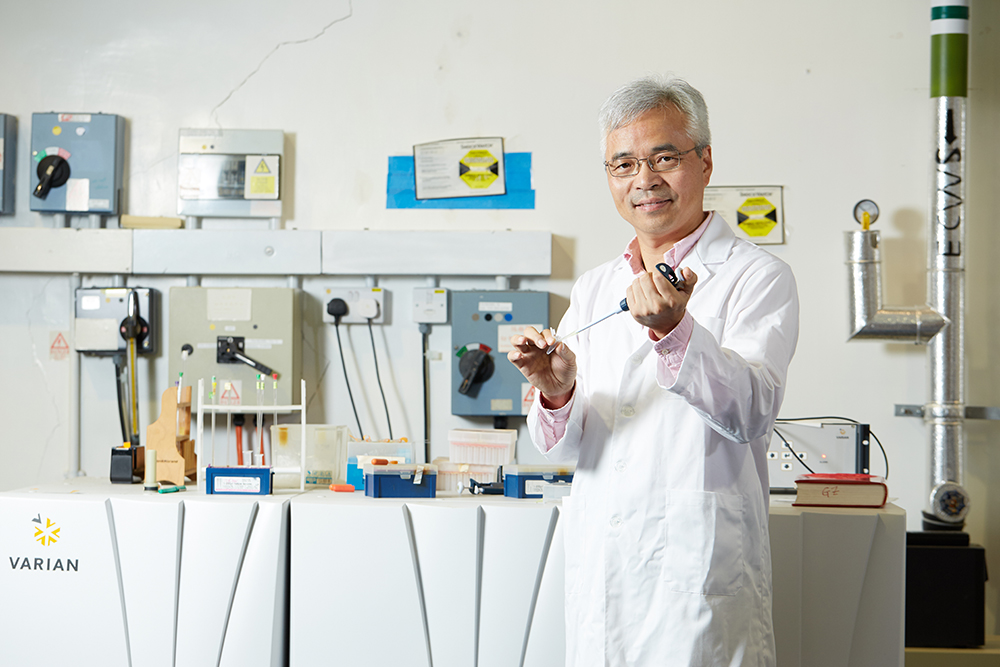 Image
Image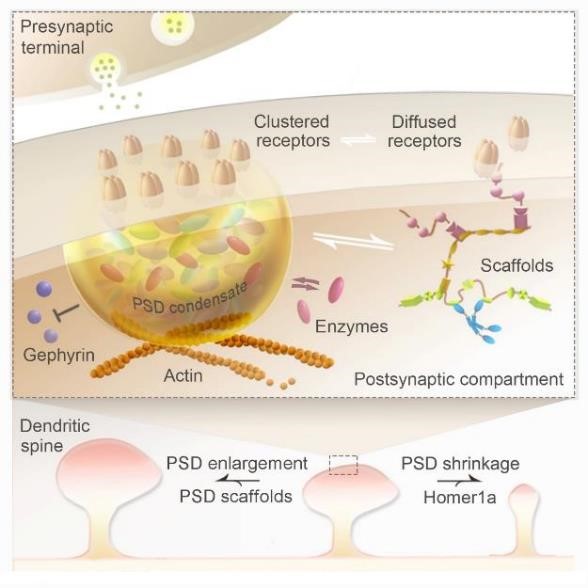 Right Column
Text Area
Mental disorders, such as, schizophrenia, autism and depression, are among the world's leading causes of ill-health and disability. Pharmaceutical research in the field are increasingly waning, mostly attributed to sluggish commercial returns and the complex mechanistic nature of these potentially crippling disorders.

Based on two decades of research on the brain's most fundamental unit of communication – the synapse – Prof Mingjie Zhang leads an Areas of Excellence Project to gain a deeper understanding of the mechanisms of these disorders, and aid development of medicines to combat their ill-effects.

He and his team have unraveled the mystery as to how the postsynaptic density organizes itself, by focusing on a panel of abundant scaffold proteins and enzymes that play important roles in the postsynaptic density. They discovered that these postsynaptic proteins can autonomously assemble into a highly condensed signaling network via phase separation, a new paradigm for synaptic signaling. Prof Zhang and his team continue to work on this new paradigm in hopes that their findings will lay groundwork for the development of therapeutics for neuro-disorders.
Prof Mingjie Zhang is Adjunct Professor of Life Science, Academician of the Chinese Academy of Science, Founding Member of the Academy of Sciences of Hong Kong. He has won numerous awards including the Croucher Senior Research Fellowship, Simons Foundation Autism Research Initiative – Research Award, and Ho Leung Ho Lee Foundation Prize for Scientific and Technological Progress, among others.
Related Story