Sections
Image
Image
Text Area
Autonomous Systems & Robotics
Robotics has the potential to be as transformative as the internet has been on our daily life and work. HKUST scientists are contributing to cutting-edge research in this rapidly evolving field, drawing on innovations in sensors, devices, systems, networks, neuro-sciences, data analytics, and machine learning.
Text Area
Key Research Areas
Image
HKUST has been a major disruptive force leading research on enabling fully autonomous unmanned aerial vehicles that can handle complex terrains via pioneering motion control and robotic perceptions technologies. The world's largest drone producer DJI is founded by a HKUST alumnus.
Image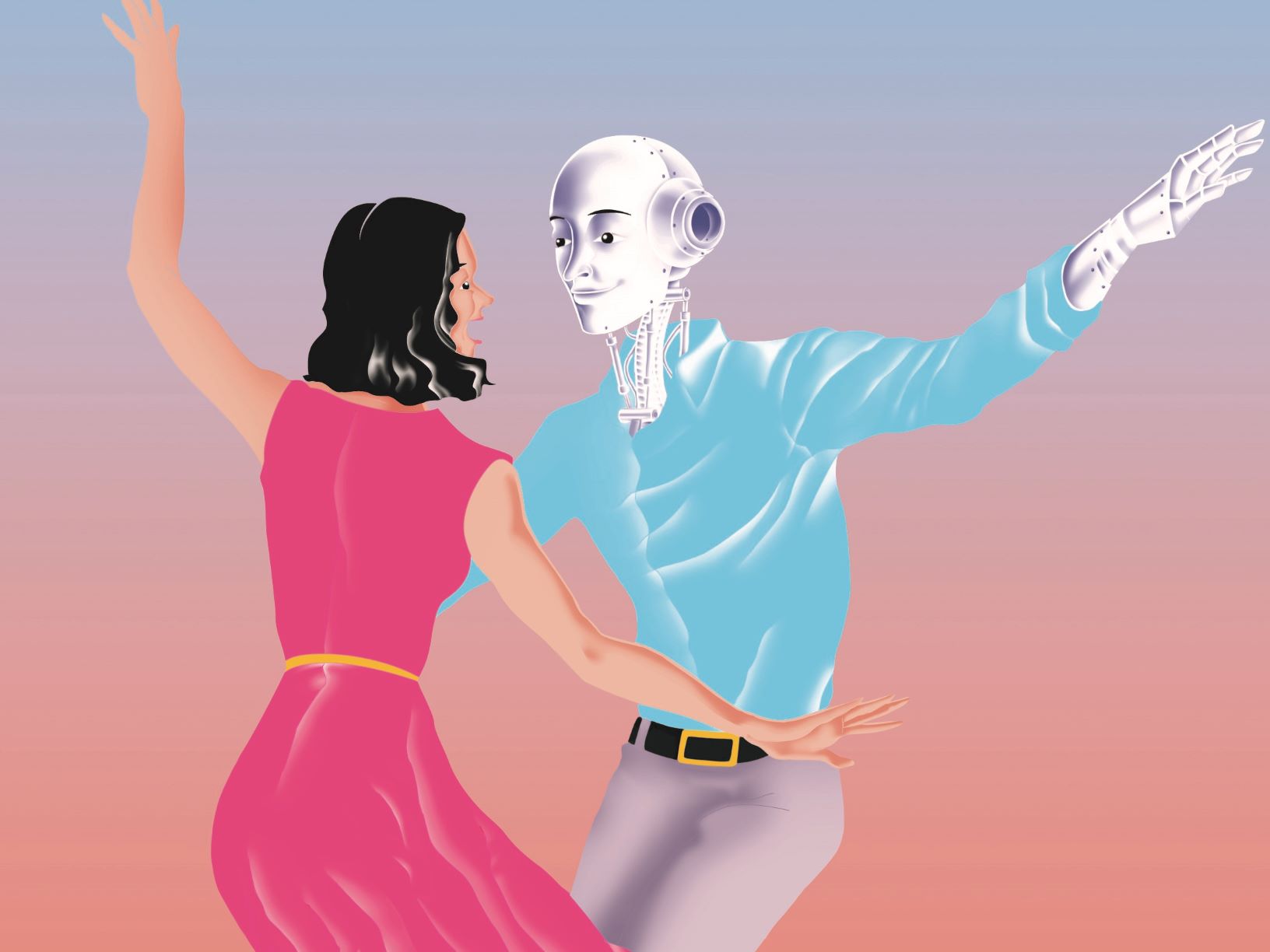 HKUST researchers across disciplines are working to develop robots with ever more powerful "mind". HKUST is at the forefront of building machines that can learn, act, and sense emotions like their human creators, with far-reaching applications for the future, such as home and service robots.
Image
Innovative research has been pursued at HKUST to advance intelligent unmanned ground vehicle systems to enable both high-speed and low-speed autonomous driving in diverse environments with multiple sensors fusion. HKUST has developed Hong Kong's first unmanned passenger vehicle system.
Image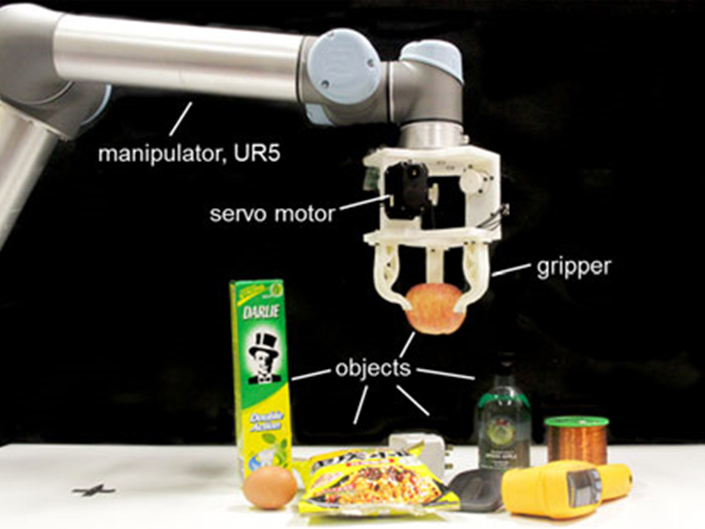 At HKUST, scientists are drawing on new domains such as deep learning and transfer learning to design a new and effective paradigm for industrial manufacturing that lies between complicated universal robots with excessive degrees of freedom, and fixed automation that is hardly reconfigurable and adaptive.
Image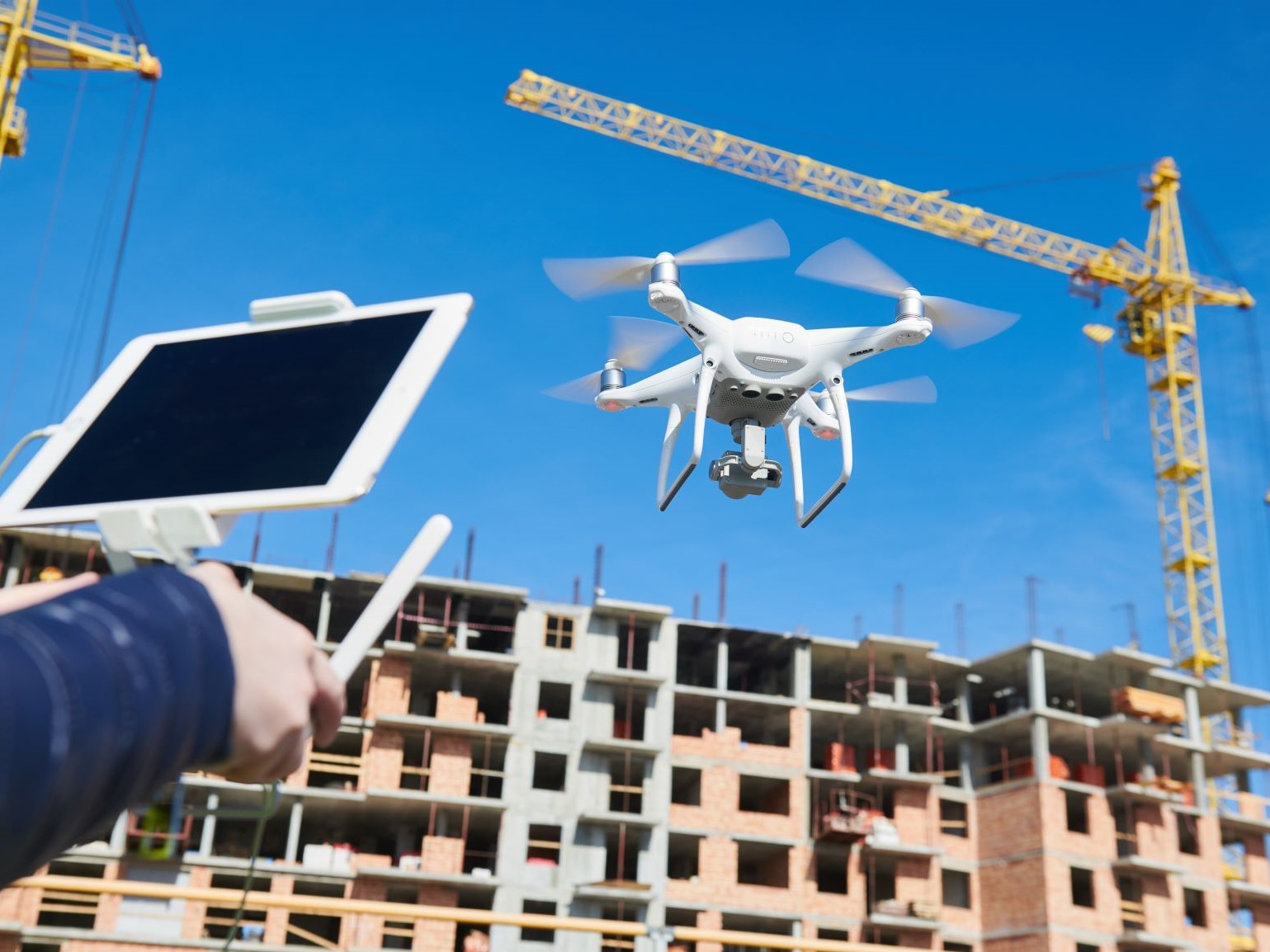 HKUST research teams have been advancing autonomous technologies, from scanning of targeted environments, post-processing of scanned data to generation of BIM models, that could profoundly change the way infrastructure are built, inspected and maintained.
Text Area
Research Highlights
Text Area
Related Research Units / Programs
HKUST-Berkeley Research Collaboration
Intelligent Autonomous Driving Center